Careers at United Heritage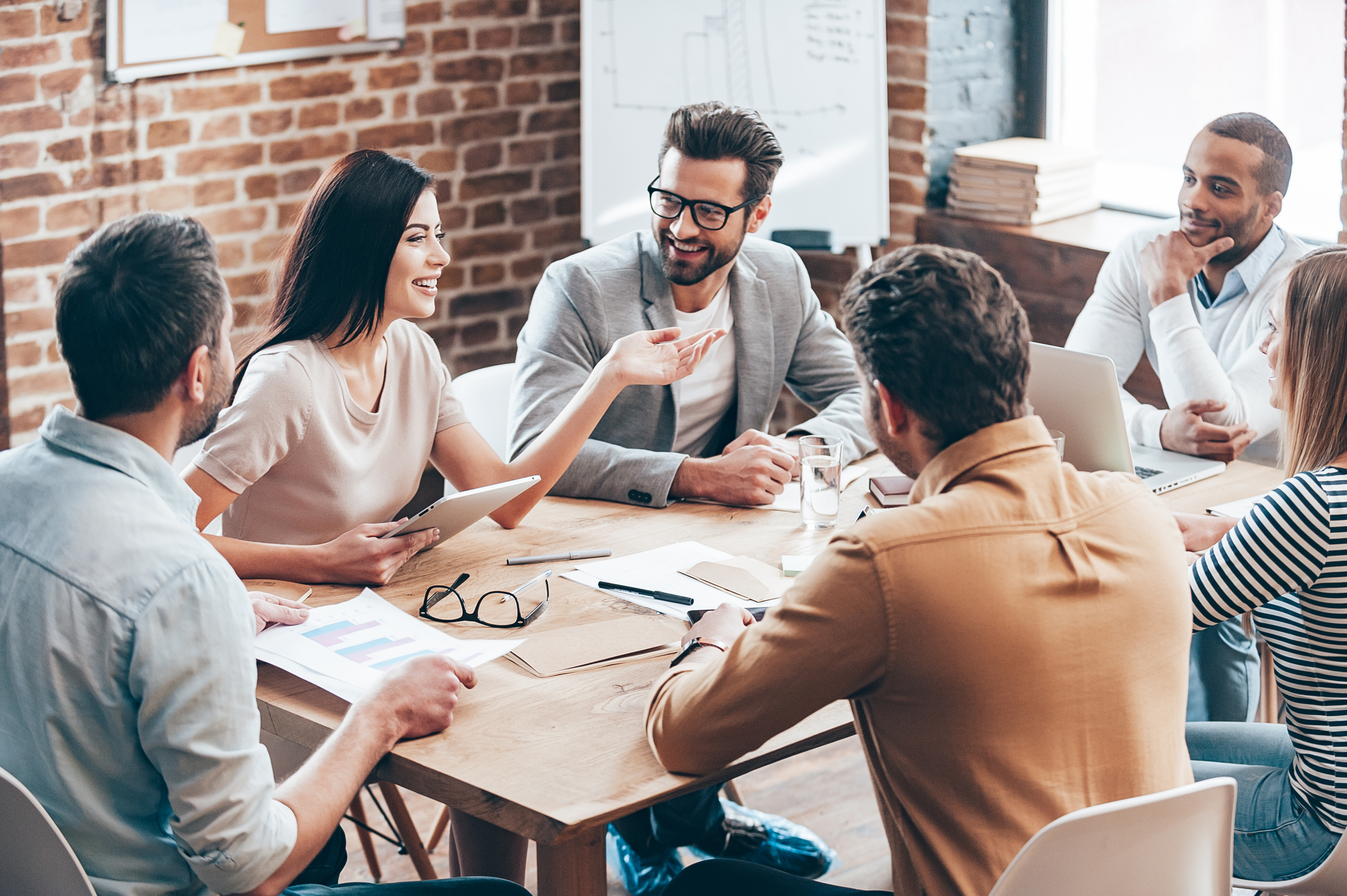 At United Heritage, we're always looking for motivated people to join our team. Here, you'll find career opportunities that offer challenges, rewards and fulfillment. While we have grown, our commitment to providing clients with competitive products and superior customer service has remained our commitment. So too has our dedication to our employees. United Heritage is waiting for you. What are you waiting for? Browse current openings below.
Our Purpose: Helping people achieve financial security and peace of mind through quality insurance products.
Our Promise: We promise to be a caring and trusted partner who delivers an outstanding customer experience.
We Care
|
Relationships Matter
|
Do The Right Thing
|
Believe It's Possible
|
Own It